We are young professionals in architecture. Our studio was founded to provide creative solutions, knowing that they result from teamwork and from getting to know each user and their respective environments thoroughly.
We strive for constant growth as professionals, while breaking with common logic when it comes to design. We are open to learning and new technologies in the field of architecture.


The studio is managed by architects Santiago Vittar, Daniel Tello and Diego Madrid. It is devoted to design and technical direction of construction projects, since 2016. The staff is committed to humanizing the service provided, through interpretation, consulting and continuous presence along each endevour.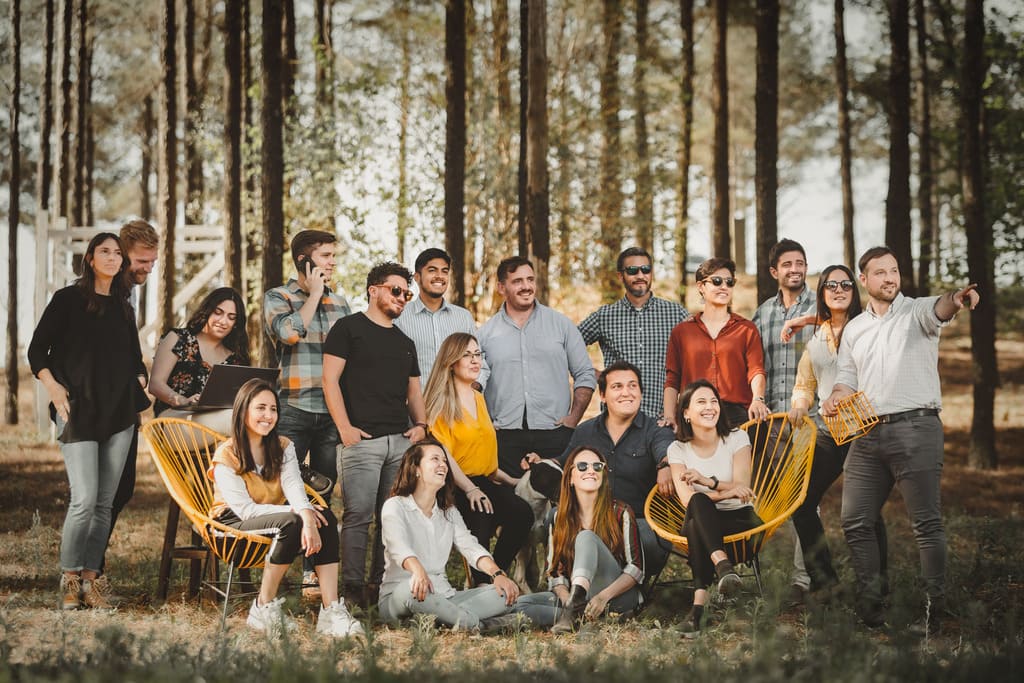 adress: MIGUEL LILLO 365, LOCAL 11 | HILTON, ABASTO TUCUMÁN | ARGENTINA
phone: +54 381 256 03 00